Every year for each specific season new trends come along.
Some last until the next season where some just fades away.
And, that's fashion.
After doing a little spring welcoming post, I decided to create a fashion inspire post to go with my last post.
Down below, I included all my top picks trends for 2012 and i would love for you all to share you picks too.
(Quick note: All the pictures used in this specific post doesn't below to me and to find the actually source click on the picture, which will lead you to the correct owner)
Here are my picks for 2012 "SPRING" trends:
Pastels
Animal Print
Chevron
Tassels
Colour Blocking
Yellow, Tangerine & Fuchsia
Polka Dots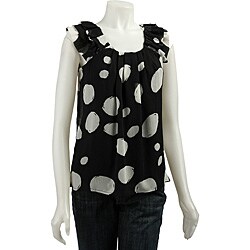 Asymmetrical
And one of the biggest craze is
(I am not a huge fan of them yet, but it might change)
So, what your picks for this season?
Take care and have a lovely Saturday!
With love,
Harija Ravi